Meet the Team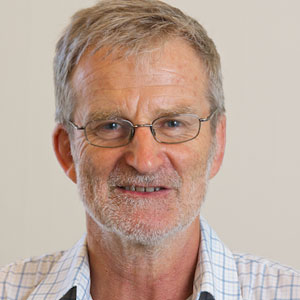 Dr Malcolm Altson
MBBS, DA, DipRACOG, FRACGP
Consulting Sessions: Monday - Friday
About
Dr Malcolm Altson one of the 2 more senior members of the practice. Been in Euroa for 30 years and still enthusiastic. Continues to enjoy the continuity of rural general practice, and the challenges that go with the job... →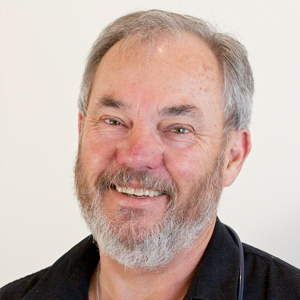 Dr David Kelly
MBBS, Dipl Child Health RCP (Lond), Dipl  RCOG (Lond), FACRRM
Consulting Sessions: Monday – Friday
About
Returned to practice in Euroa in 2005 after stints in emergency department and as CEO of the local Division of General Practice. Currently a board member of Bogong... →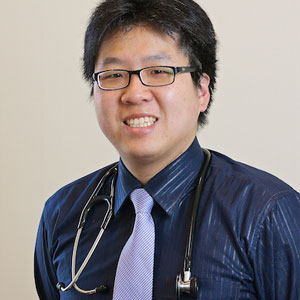 Dr Jimmy Huang
MBBS, FRACGP
Consulting Sessions: Monday – Wednesday
About
Dr Jimmy has welcomed the country life with his wife Elsa. He enjoys all aspects of providing care to families, with particular interests in the health of children and chronic disease management... →
Dr Jian Su
MBBS
Consulting Sessions: Monday, Tuesday, Wednesday and Friday
About
Dr Su ( Preferred name; Jian Su) has worked in hospitals in China and Australia for more than 10 years. She also has good experience in conducting medical research... →
Dr David Chen
MBBS
Consulting Sessions: Wednesday, Thursday and Friday
About
Dr David Chen started his medical career in Australia at Monash Medical Centre in 2010. He is experienced in a broad range of general practice, especially Paediatrics and Emergency Medicine. →
Dr Neda Shakiba
MBBS
Consulting Sessions: Monday, Tuesday, Wednesday and Thursday
About
Neda is an Iranian-Australian, born and brought up in Iran and studied medicine in Iran and Malaysia. Neda moved to Australia 6 years ago and after living in Pilbara region in Western Australia and then Melbourne, she relocated to the Strathbogie Shire.
Recently, she has done additional medical development courses in Australia and her special interests are in skin cancer, endocrinology, men and women's reproductive health.
Neda is genuinely excited to be able to provide care for her patients in Euroa and is very happy to be a member of this community!→
Dr Hogan Chen
MBBS
Consulting Sessions: Tuesday, Wednesday, Thursday and Friday
About
Hogan joins us from the city with 8 years' experience in the medical field, with a special interest in internal medicine, cardiology and aged care. His hobbies include listening to music, movies, and travel.→
Dr Aiysir Tang
MBBS
Consulting Sessions: Monday, Tuesday and Friday
About
Dr Tang joined the clinic In February 2018, having previously worked in a city based practice. Her special interests include women's health and paediatrics .Outside of work she enjoys travel and spending time with her young son.→
Our Allied Health
Dentist - Dr Sam Elshentenawy 
Breast Care Nurse – Michelle Parish
Lakeside Podiatry – Benjamin Brown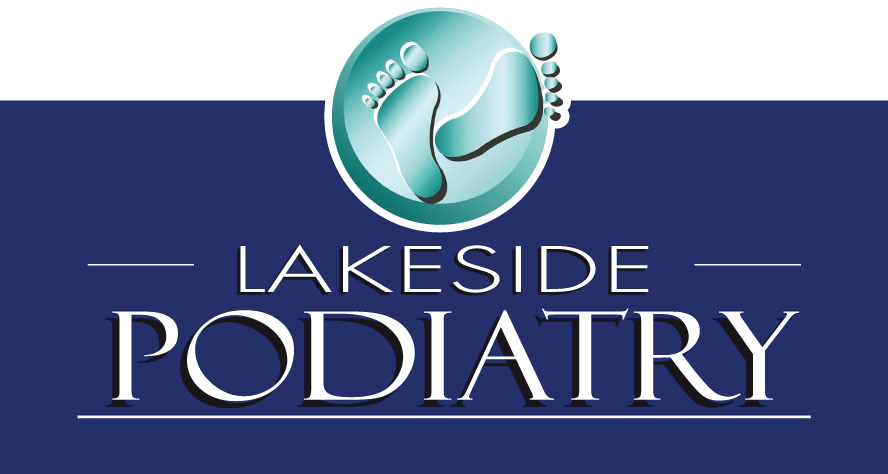 Graham Hill Eyecare – Sally O'Brien (Optometrist)
Dietitian- Cindy Shea
Psychologist- Craig Wilson
Sue Crowther- Diabetic educator
Ronen Gurvitch- Cardiologist
Goulburn Valley Hearing Clinic- Lindsay Symons
Goulburn Valley Eyegroup - Simon Permezel
Dr Patrick Stark - Pediatrician
Dr Mohamed Atalla- General Surgeon
Practice Staff
Business Manager:
Practice Manager:
Jane Garrett
Practice Nurses:
Maree Beadle, Pam Walker, Fiona Nation, Leah Wynd, Christine Jackson, Ros Doxey, Mary Wells and  Donna McFarlane.
Office Manager:
Julie McMillan
Reception:
Kate Williams, Joanne Woolcock, Hilary Ford, Jasmin Saville, Dee Hinss, Ciara Hamill, and Bridget Allen.